The new Camscanner update translates image text into more than 60 languages.
In the new update of Camscanner, five new features will be seen, which are really going to greatly increase the user experience and security.
CamScanner has announced the introduction of several new features to provide a better experience for its users. Now with the new Camscanner update, users can easily translate image text in more than 60 languages.
Microsoft may achieve its 1 billion devices targets by 2020
CamScanner Feature
With these features, users will be able to immediately take a photo of a paper and convert it into a spreadsheet. It is also very easy to click into it. And people can also scan a book easily.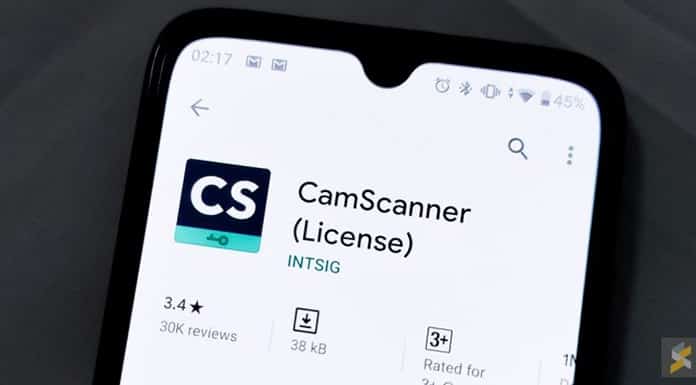 After the image is taken, the left and right pages will be automatically split, changing to the form of an e-book to give you an even better experience. And also, for clarity, the folded text can also be corrected.
Reportedly, a new PPT shooting mode has also been introduced. Which will provide extreme clarity. When shooting presentations automatically without manual focus.
The company said in a press release that through another update of CamScanner. Users can now scan their certificates and also get a print-ready view, reducing bent text etc.
For your information, one of its features is a new Smart Optical Character Recognition (OCR) feature.
OCR feature will help you extract and organize useful information from paper documents, turning pictures into editable text format, doing a quick digital search and accessing information anywhere you want in a few steps!
Which will allow users to search any text from the documents. They scan and translate it into more than 60 languages.
The company has said that it will soon start rolling out this feature. First and foremost these features will be available to VIP account users. Those who will also get 10 GB cloud space free for a scan.
The company has also announced several new additions to the security layers. To ensure that users have complete control over their documents at all times.
We are sorry that this post was not useful for you!
Let us improve this post!
Tell us how we can improve this post?